Kitten Yoga & Cat yoga in Los Angeles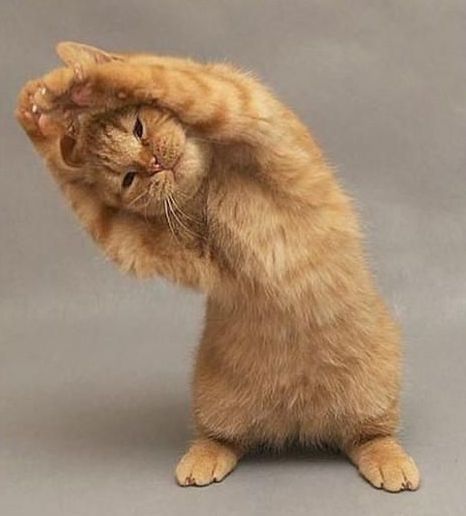 Kitten Yoga has finally arrived in Los Angeles.  We are the only yoga studio in LA offering Cat Yoga classes and our furry friends can't wait to meet you!  Due to overwhelming demand all Kitty Yoga events are sold out until the end of the year!! Please add yourself to our pre-sale list to be notified about future cat yoga events. 
ALL 2019 DATES SOLD OUT!
–To schedule a media or film shoot, please call or email us.  Laughing Frog has extensive experience with goat and puppy yoga film shoots for social influencers and popular television programs across Fox, ABC, NBC, Bravo, YouTube and more!