Puppy Yoga & dog yoga in Los Angeles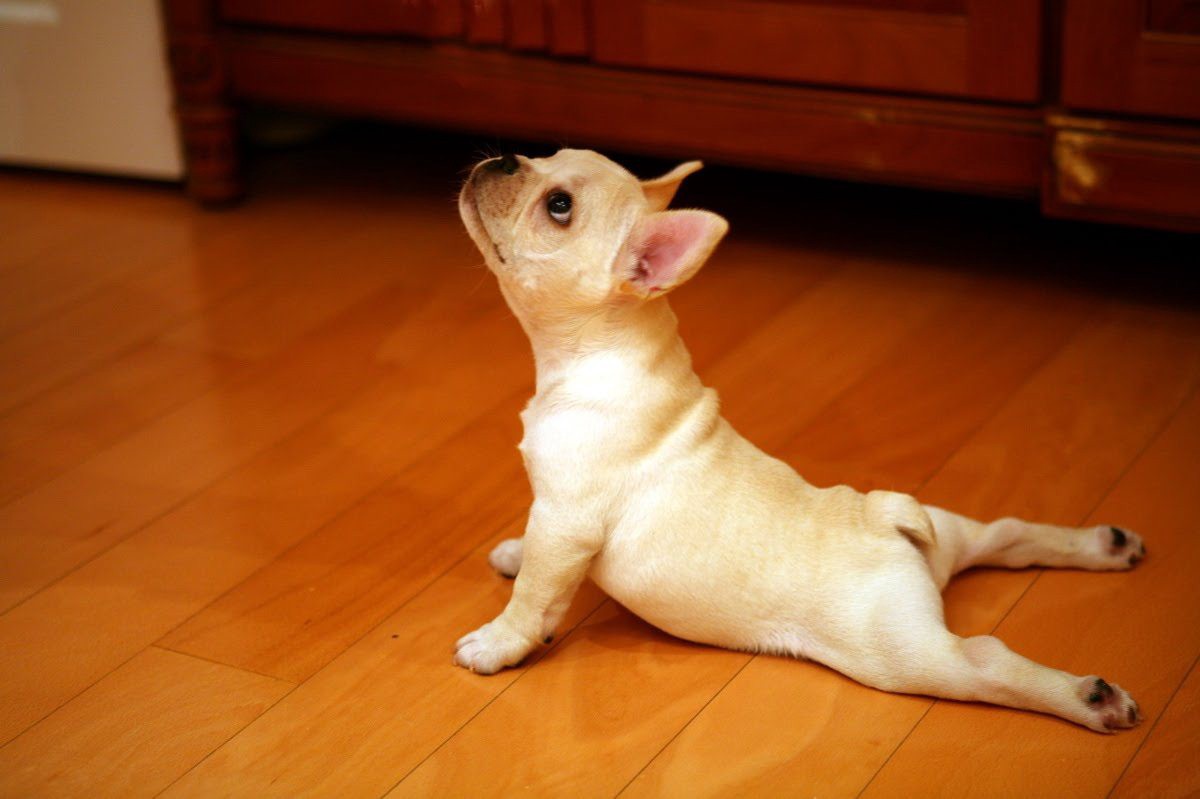 Puppy Yoga and Dog Yoga has finally arrived in Los Angeles.  We are the only yoga studio in Los Angeles offering Puppy Yoga classes and our adorable friends can't wait to meet you!
–All tickets are sold out until October.  Please add yourself to our pre-sale list to be notified about future puppy yoga events.  
–Laughing Frog Yoga specializes in hosting puppy yoga birthday parties and puppy yoga team-building events!  Please email us to learn more!