Welcome to Your New Yoga Home
🕉️ Proudly serving the Westside yoga community since 2012 🕉️
Welcome to Your New Yoga Home
Proudly serving the Westside yoga community since 2012
NEW STUDENT SPECIAL
21 Days Unlimited – $50
Limited Time: 21 Days Unlimited – $50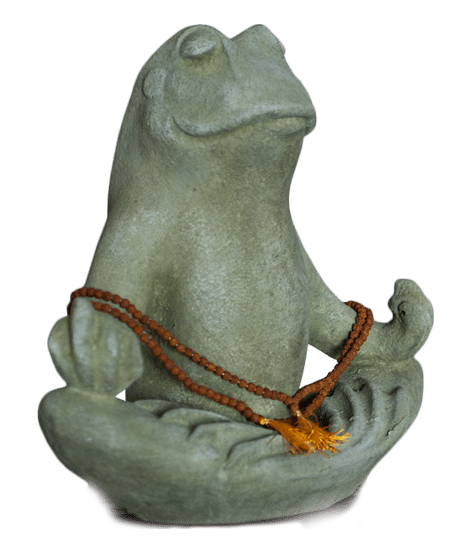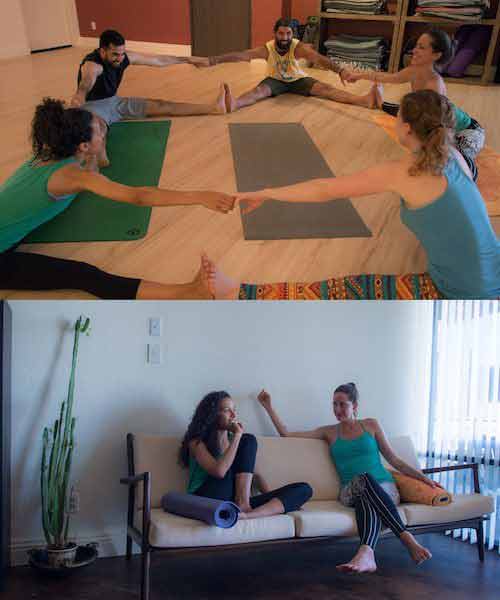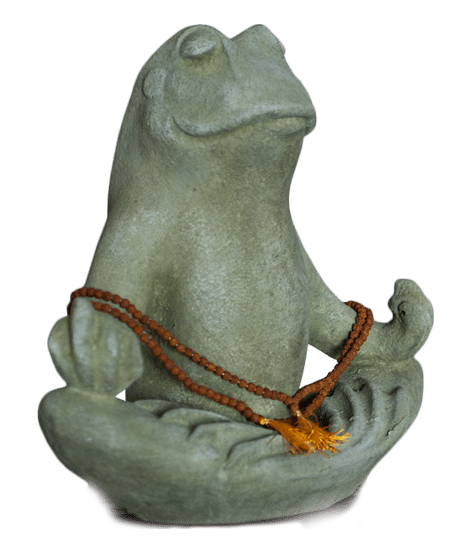 Serving West Los Angeles
Brentwood and Santa Monica
Plenty of Styles to Play With:
Vinyasa Flow
Prenatal Yoga
Soundbaths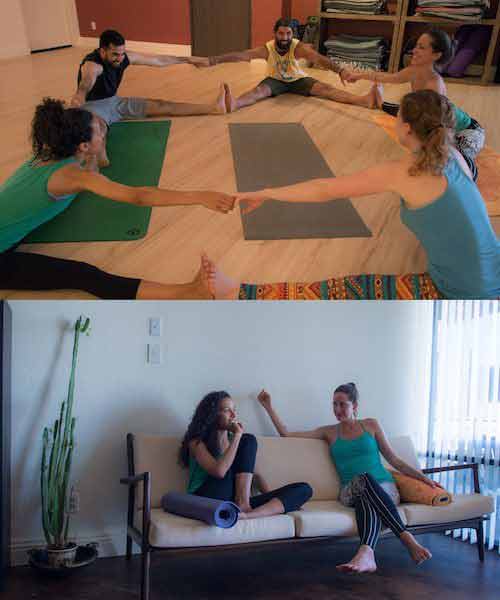 Subscribe to our newsletter to stay in the loop on the latest special offers, events, and promotions!
Your Favorite Yoga Studio on the Westside
Yoga Classes in West LA, Brentwood, Santa Monica, Sawtelle, Los Angeles
Nestled in the heart of West Los Angeles, our yoga studio has proudly served yoga classes to the West LA, Brentwood, Sawtelle, and Santa Monica community for over 5 years.  As you might expect, the crew at Laughing Frog Yoga West LA likes to keep things light and fun!  Whether you're here to stretch, sweat, or just unplug from your day – we've got a yoga class for you.
We welcome all levels, all experiences, and all open minds. If you're searching for a friendly beginner yoga class, look no further.  We'll teach you the basics of yoga and get you started on your yoga journey!  If you're new to the studio, be sure to take advantage of our great new member specials and wide selection of yoga classes. Also from the owner of Laughing Frog, Virtual Santa Visits.
With love and light,
The Laughing Frog Family