Prenatal yoga Classes in Brentwood, West Los angeles, & Santa Monica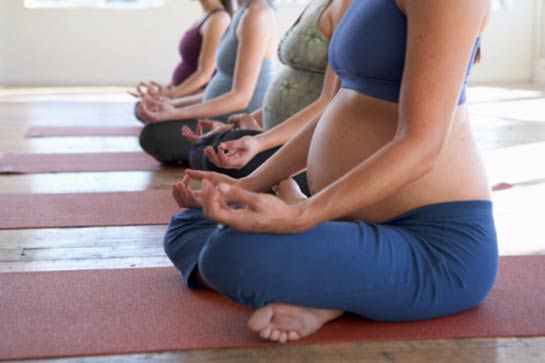 Laughing Frog Yoga is proud to offer weekly prenatal yoga classes in Los Angeles, at our top rated yoga studio, conveniently located to serve the Brentwood, Santa Monica, and West Los Angeles communities.
Our Prenatal yoga classes offer a welcoming, compassionate space for women at any point in their pregnancy. No prior yoga experience is needed for this restorative, relaxing and nourishing way to reduce back ache and connect with your growing baby.  We focus on pelvic breath work and lower-body stability/strengthening. All poses are safe for mother and baby, effective for labor, and assist with recovery after labor.
PRENATAL YOGA SCHEDULE
Wednesdays at 5pm
Saturdays at 12pm

REGISTRATION INFORMATION
1) Prenatal classes are held out our indoor yoga studio. 
2) Pre-registration is required to attend class.  Please reserve your spot on our schedule page